drifting away,
my silent sea.
perhaps it wasn't meant to be
our love, these memories
a distant song with a faraway melody
i can only say so many words
and hold on for so much longer...
...i need to let go of you.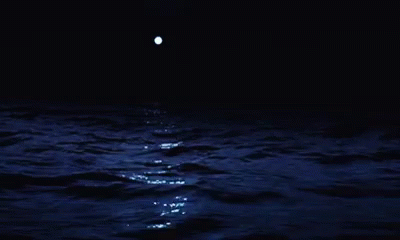 warning: flashing images on the next page!